Make plans to attend this special get-away for every young person aged 7 – 17,
to spiritually charge their hearts to serve our Great God and Saviour!
Studying, and activating God's principles about: True Wisdom, Marriage and Relationships, Wasted Lives, the Will of God, the Joy of the Lord, How to Build Up Your Life, etc.
It's time Christians, especially young people,
stopped letting the world conquer them, and we start conquering IT with the life-changing Gospel of Jesus Christ!
There will be loads of great food, sports, preaching, fun, hiking, singing, hilarious skits,
and awesome challenges as we learn to live wisely in this present world!
DON'T MISS IT!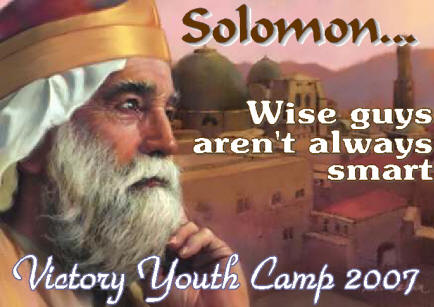 Every camper has to fill in this form!