Prospective Church Property
Rough Design Plans
Current Financial Status
KEEP COMING BACK TO CHECK ON NEW STATUS REPORTS
Just on the outskirts of Ballincollig, about 200 metres from the city limits, on the N22 Cork to Macroom Road, lies a corner lot that comprises 1.1 acres and a small (quaint) 2 room Irish cottage.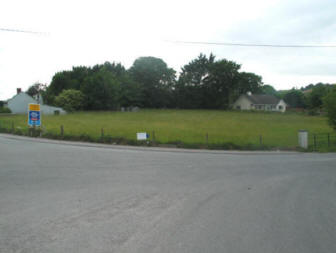 What you see above is a green field that has an old Irish cottage facing the main road to the left, and a large, fairly level field stretching back to the trees in the back, that can easily accommodate the needs of our church, both for now, and for the future.
The idea would be to purchase/build a temporary church meeting building until we could finish building a proper church structure in the back (see below).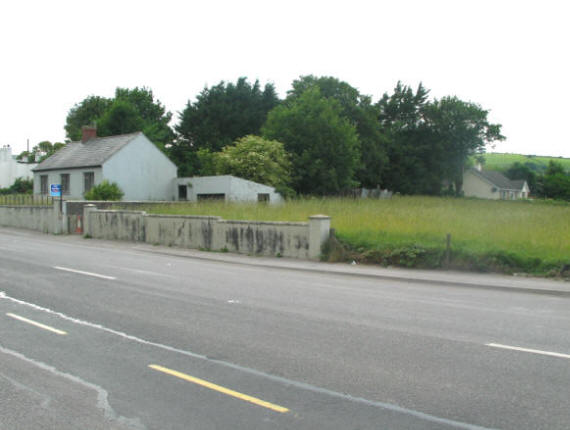 Looking at the old cottage from across the N22 main road. Ballincollig and Cork City is to the right, and Macroom is to the left.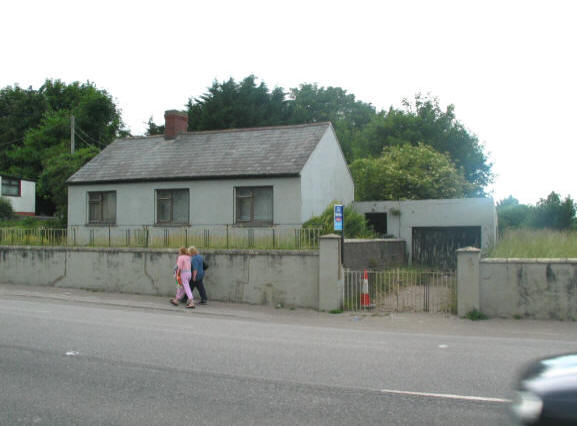 The cottage could be transformed into a Activity Centre for the people following church meetings, and would be a great Welcome Centre and Christian Bookstore!
So... What do YOU think?
Pray with us fervently! We need a lot more finances to purchase this property, and we need to trust the Lord for the vision to see this project through, for HIS glory and not ours!
Some Rough Design Plans

Above is a rough idea how we see the property being developed.
The front building (main auditorium) would be built first, and then the back two-storey structure later.
SOME MORE UP-TO-DATE DRAWINGS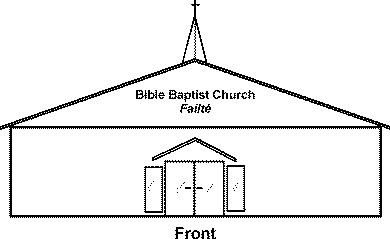 Below is a lay-out view from the air, of the property with the building and parking lot.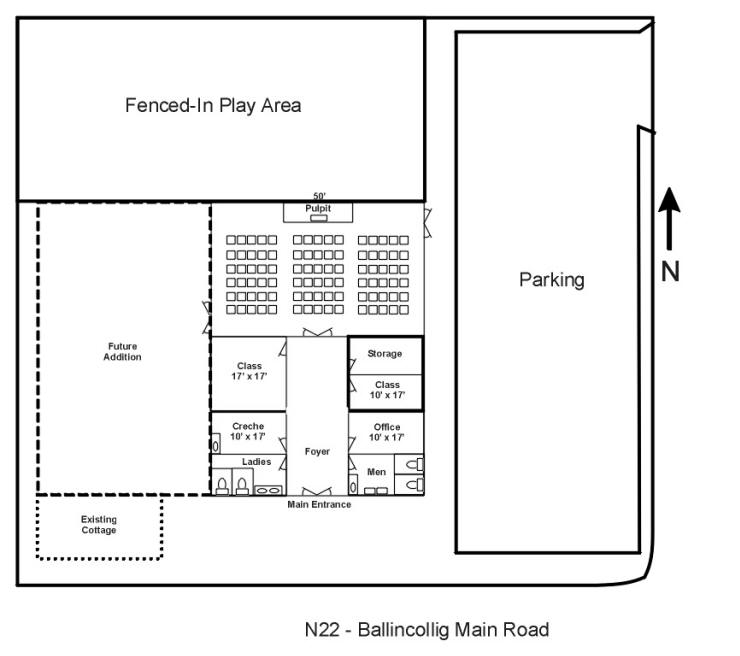 Below is the interior of the main building, with designs for an additional structure for the future/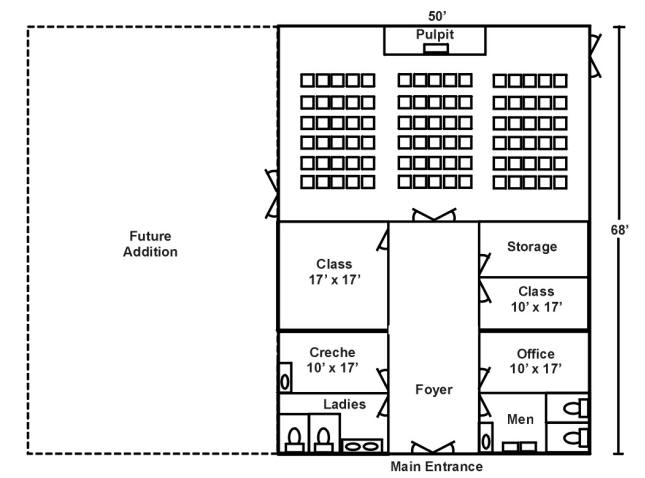 ---
As of the 20th of July, 2004
We need 120,000 euros (about $150,000 which includes a lot of taxes and fees)
to put a down-payment on this incredible opportunity
so that we as a church can purchase this property!

We still lack about $8,000 to be able to adequately bid on this property.
So many churches have stepped in and helped with this project
We are so humbled, and grateful!
If you, or your church can help, please contact Pastor Craig
We thank the Lord that He is always able to do exceeding abundantly above all that we ask or think!