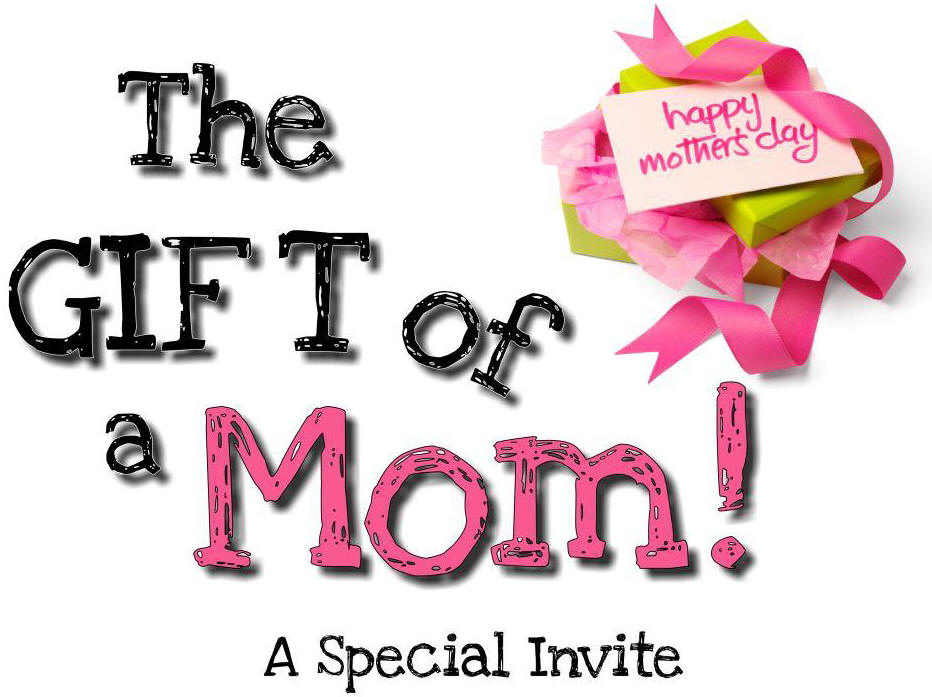 How Do You Honour a Mom on Mother's Day?
As a GIFT!
A woman that feareth the LORD, she shall be praised. Proverbs 31:30
Make Mother's Day a Happy Day for your wife or Mom


Sunday, March 15th is Mother's Day,
and I would like to invite you and your family to come to church and be MUCH appreciated!

This is your personal invitation to come, and I pray you will come along on the day, and be blessed!You won't be embarrassed, but you will be honoured, and my prayer is that every Mom that we can influence will be encouraged to keep being the GIFT that God has made you to your family!
The service starts at 10.30am, and you will receive a special, small gift that I believe you will greatly enjoy!

I look forward to seeing you!
God bless and keep you
Pastor Craig Ledbetter
Tel: 087-2766764 Email

So, on Sunday, March 15th at 10.30am
come hear Gospel music, and Gospel preaching that will honour God's gift of Moms!
There will be fun activities for children, and every mother will receive a special free gift!


A well supervised Créche is always provided.





Visit Bible Baptist Church, Ballincollig this Sunday!


10.30am In the Westgate Foundation,
next to the Oriel House Hotel, Ballincollig, Cork
biblebc@gmail.com www.biblebc.com
(021) 487-1234