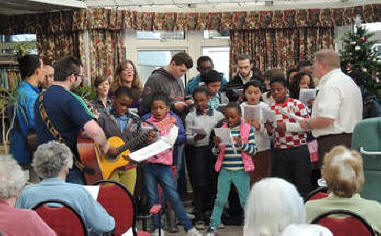 Christmas Singing at the
Powder Mills and Rosenalee Nursing Homes
Saturday, Dec 6,
2 – 4.30pm

Our church choir, along with other volunteers will be ministering to two area nursing homes in song and testimony. This is just another way we can shine the Gospel into these special people's lives and hearts!

Christmas on the Street
in the Ballincollig Shopping Centre

Saturday, Dec 13, 1 - 3pm
Christmas on the Street this year will actually be inside the Ballincollig Shopping Centre! Come along and help us sing, hand out tracts, and give personal testimony of the gift of eternal life to hundreds of people who otherwise may never hear the glad tidings… that man's only Saviour has been born, and came to save them!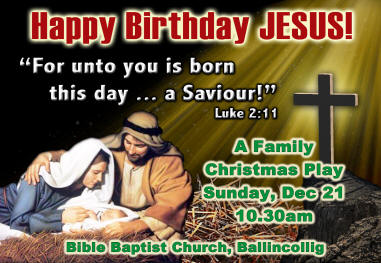 Family Christmas Play
Sunday, Dec 21, 10.30am

This is a marvellous presentation of the Birthday of Jesus in song! It will help everyone remember WHY have Christmas in the first place! The Play will be presented Sunday morning at 10.30am, and you will want to bring your whole family!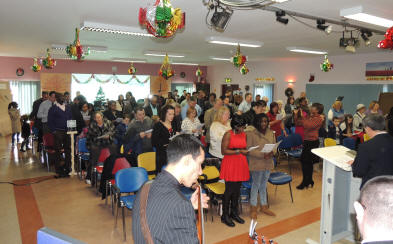 Christmas Day Meeting!
Thursday, Dec 25, 11am-Noon

Every Christmas, on Christmas Day, we gather at 11am for just one hour to thank the Lord for giving us His Son! Christmas is all about Jesus, not just us! So, bring everyone that you can to this special gathering on Jesus' birthday!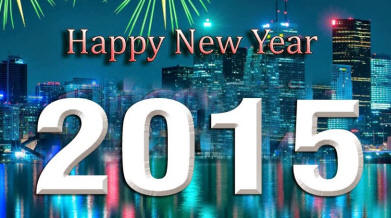 New Year's Eve Church Activity Night - Wednesday, Dec 31, 8pm-Midnight

Our New Year's Eve Activity will help us, as a Church, dedicate 2015 to the honour of the Lord Jesus! It will be awesome, with singing, preaching, games, worship and praying. Don't forget to bring finger-foods and expect an evening of fun!