Christmas on the Streets 2006
Several of us went out to Patrick Street, in Cork City and just sang Christmas Carols for two hours, reminding people of Jesus and our need for Him to save us! We were cold, but so blessed as people young and old stopped and listened. Just being together, and shining in the darkness of our modern world!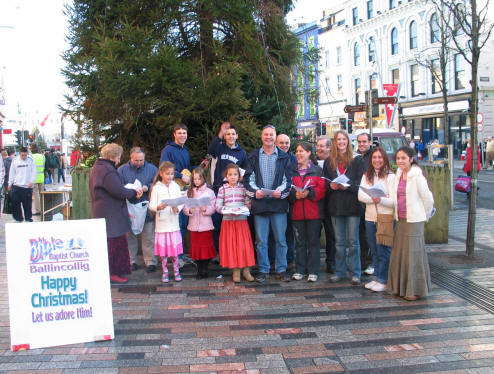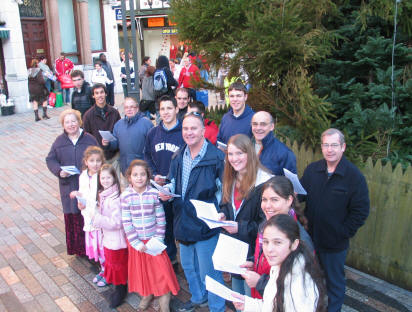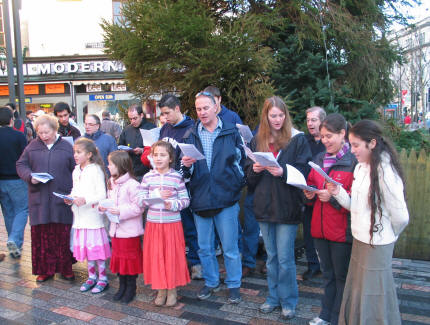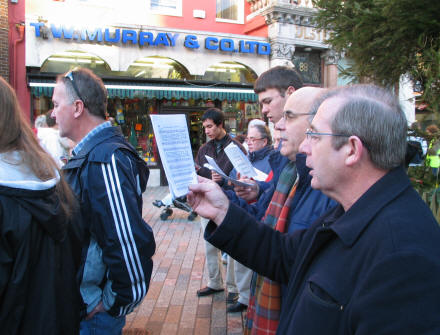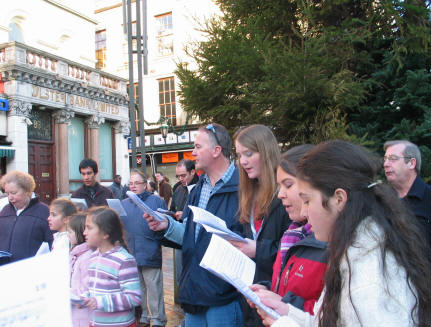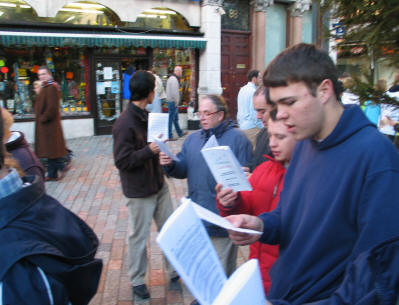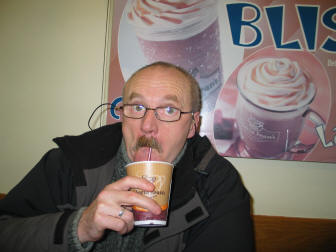 John enjoying a well deserved cup of hot chocolate!