Here's Your Invitation…
Come and see what GOD has done over
the past 23 years in people's lives!
Sunday, June 11, at 10.30am in Ballincollig
We will have heart-warming gospel music, a fun filled Children's Church for children of all ages, and helpful gospel preaching from God's Word, the Bible! This landmark event can and will help you and your family!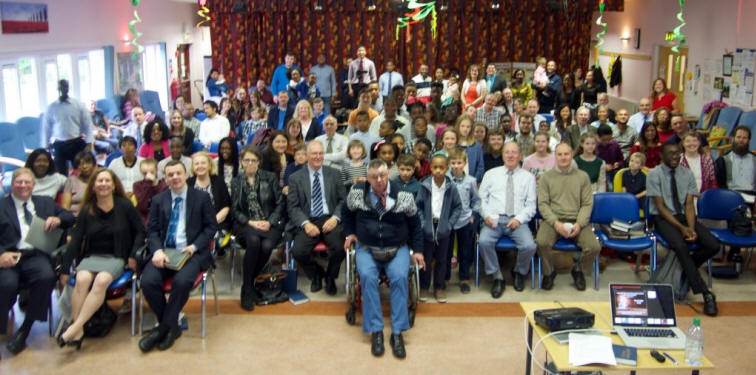 Meeting at 10.30am every Sunday
in the Westgate Foundation Buildings, next to Oriel House Hotel
Towards the West End of Main Street, Ballincollig, Cork
www.biblebc.com biblebc@gmail.com 021-4871234