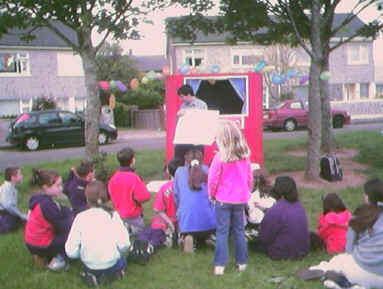 Pastor Craig leading the kids in Bible songs!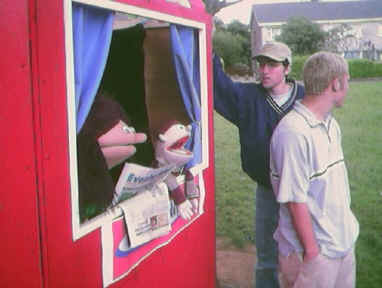 Puppet skit teaching about being Rescued!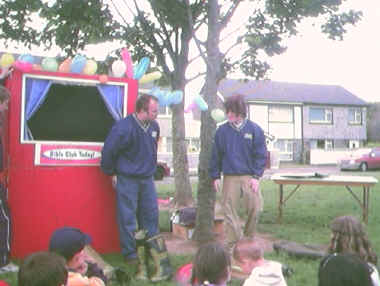 Fireman Bob shows up, and needs some serious help before he can help anyone else!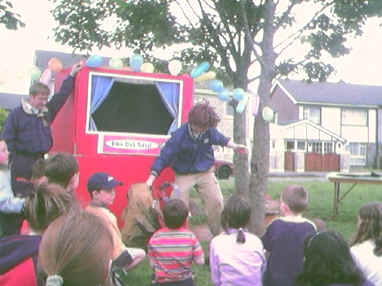 Fireman Bob is trying on his outfit.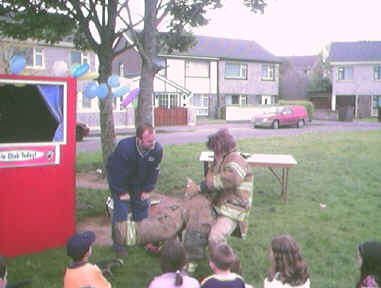 Fireman Bob has a very long way to go!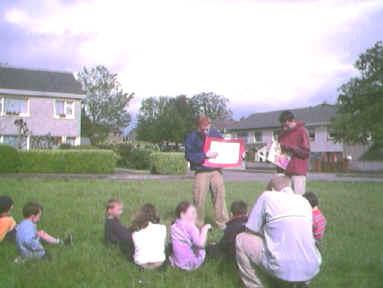 Kids learn their Bible verse, and a lesson from God's word!